Walkaway Station Museum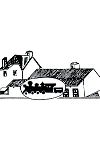 Walkaway Station Museum, was originally Walkaway Railway Station, it was built in 1887 (architect was Poole). The building is a two storeyed section, containing Station Master's residence and office - A second building was built for a post master. In 1921 the Railway Dept. Needed another staff residence. The saving from demolition of a beautiful stone building was most important to our committee.
Address:
Padbury Road, Walkaway, WA
Hours:
Tuesday to Friday 10am-4pm, Saturday to Sunday 1pm-4pm
Facilities:
Wheelchair access to ground floor section of premises - shop (souvenir) general information
Collection:
School room, Midland Railway room, local history, records of burials, gun room, exploration room.
Items
Railway Station
Walkaway Station Museum Building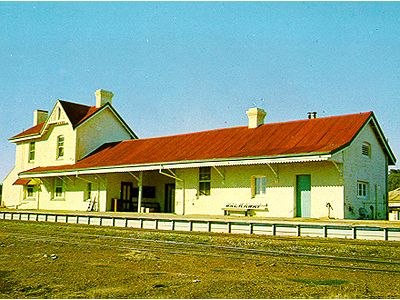 Description:
Built in 1887 - Architect, Poole